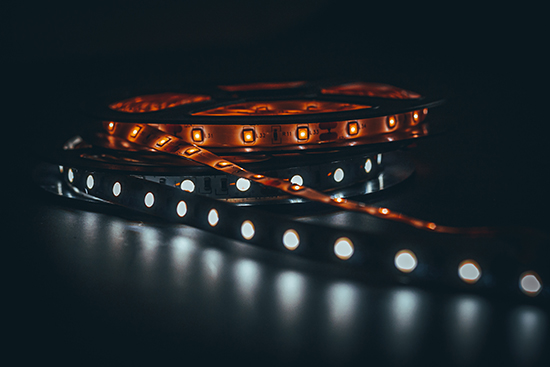 Rediscover efficiency with Grand Halo!

Optoelectronic device is a crucial building block of the optoelectronics industry. The manufacturing process, the quality of silicon and chip is what makes an optoelectronic component efficient. You no longer need to compromise your projects with low-efficiency optoelectronics. Grand Halo has the products just for you.

We bring you four distinct categories of optoelectronic products that can be used for any project, construction/design, or circuit. Our range of LEDs, photo transmitters, photodiodes and light sensors are compatible with all types of circuits.

Our products and customization services have been used by some of the best electronic players in the world. The 100% customization services provided for LED and ODM products ensures you get a product that can define your brand without any compromises. Our products have been used in portable devices, consumer electronics, smoke detectors and many more.

Grand Halo's products stand out because:

● Highest Efficiency: All products are built to provide the highest working efficiency possible while minimizing electrical input. Therefore, with the lowest charge, you will get the brightest light output.

● Designs: Our range of optoelectronic products are carefully crafted. These aesthetically pleasing products can be included in any circuit or system without compromising on quality, design or efficiency.

● Manufacturing: All products are manufactured in a state-of-the-art facility governed by good standard practices. They're inspected by electronics experts who confirm the working and output of the product before approval.

● Packaging: Grand Halo's exceptional packaging ensures the product you ordered is perfect andunharmed. The robust packaging ensures product quality not compromising during transport.

● Unique: When you partner with us to design and manufacture a unique ODM, we ensure your designs remain secret, protected, and unique. We use the highest manufacturing processes to ensure you can guarantee your customers unique and long-lasting products.
Products
Led Components
PD,PT,IR
ODM Products
Other